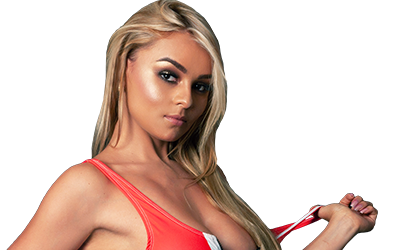 Risque Roleplay Discount - Feb. 27th
Looking for a leading lady to star in your steamy fantasy? Then invite a sexy thespian to a private audition during Risque Roleplay. Help her run lines as salacious secretary, naughty nurse, or damsel in sexy distress. With you as a roleplay partner she's sure to land a big part, as well as a $200 cash prize. Models who reach the day's top 7 win!
1,050 Credits for $100.00
Available until 11:59pm ET Feb. 27th
Top performers last updated February 27th, 2021 8:30:15pm * NOTE: The data is updated every 15 minutes!
Top 7
In The Running
Past

Promos